Public Speaking

Presentation Skills

Media Training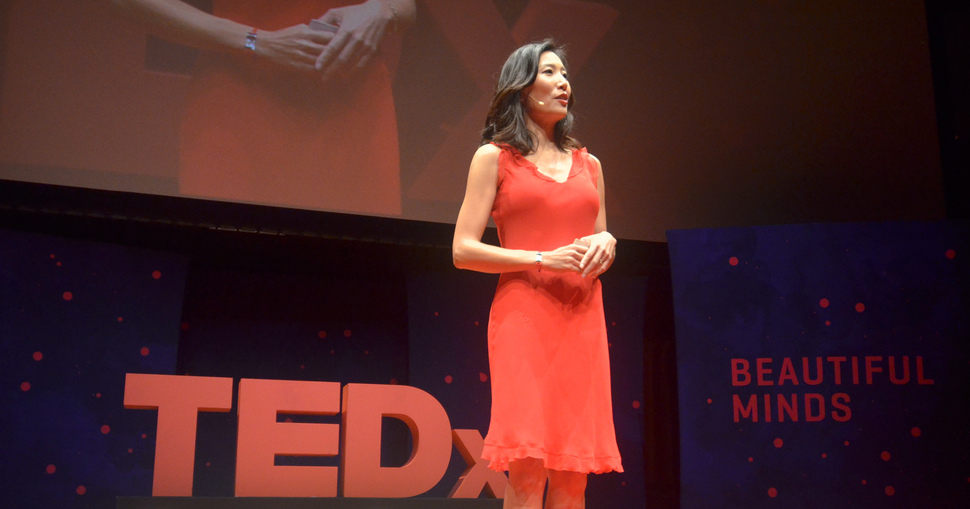 Esther Chae is an award-winning actor, academic and speaker coach for public speaking, presentation skills and media training.
She has worked with companies such as Sephora, XPrize, Overseas Koreans Foundation, Cushman and Wakefield as well as other prominent private clients.
Esther is an inaugural TED Fellow and has presented her talks at TED, TEDx events (include links) and numerous international conferences such as the World Women Forum, Kellogg Innovation Network and Arts Council of Korea to name a few. She is represented by Lavin Agency.
Chae graduated from the Yale School of Drama (MFA Acting) and teaches "Presentation Skills for Business" at Yonsei University (Seoul, Korea) and "Advanced Acting for Film and TV" at Emerson College (LA).
Sephora | Executive Creative Director
We are very lucky to have Esther as our in-house Presentation Skills coach for Sephora's Creative Team. Her laser-like assessment and guidance for each of my team members is spot on and I can see their growth in both technique and confidence - a vital asset in one's corporate career.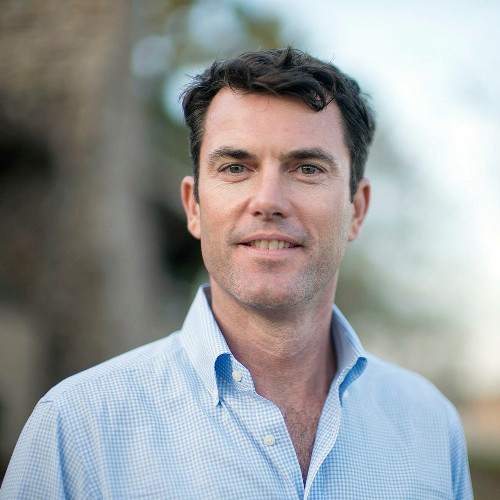 High Ridge Venture Partners | Founder
I'm often asked to speak on TV or with media outlets about my investments and thoughts on current trends. Feeling comfortable helps me communicate more effectively. I really appreciate Esther's Media Training. It was very helpful and has given me confidence in several situations that have come up already.
Happily | Founder & CEO
My tendency to 'uptalk' (the unconscious way of speaking where you end statements as a question) was getting in the way of my company's story being heard. Esther helped me become more self-aware of my communication style and coached me through techniques to break down the barriers I was putting up for myself. She is very effective!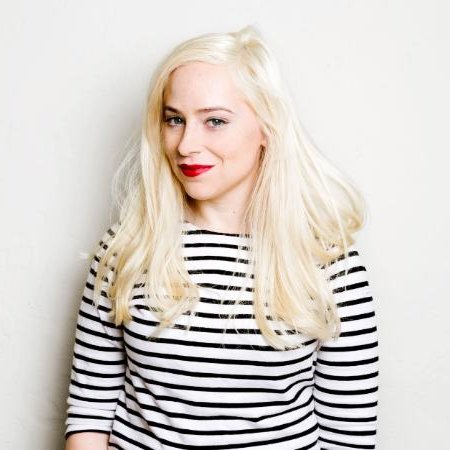 Sephora | Senior Content Director
I really loved how specific the feedback was to each person, and how acting techniques really came into play. I went to a public speaking class a few years ago, and it doesn't even compare to the session with Esther! I feel so inspired—as if she woke up a new part of me!
Founder & CEO of LifeGyde
Esther is committed to leveling you up not only as a public speaker but with your confidence and presence with the audience. I was able to represent the voice of female founders and underserved communities in notable organizations around the world such as the World Economic Forum (Davos), Global Salzburg Seminar and United Nations.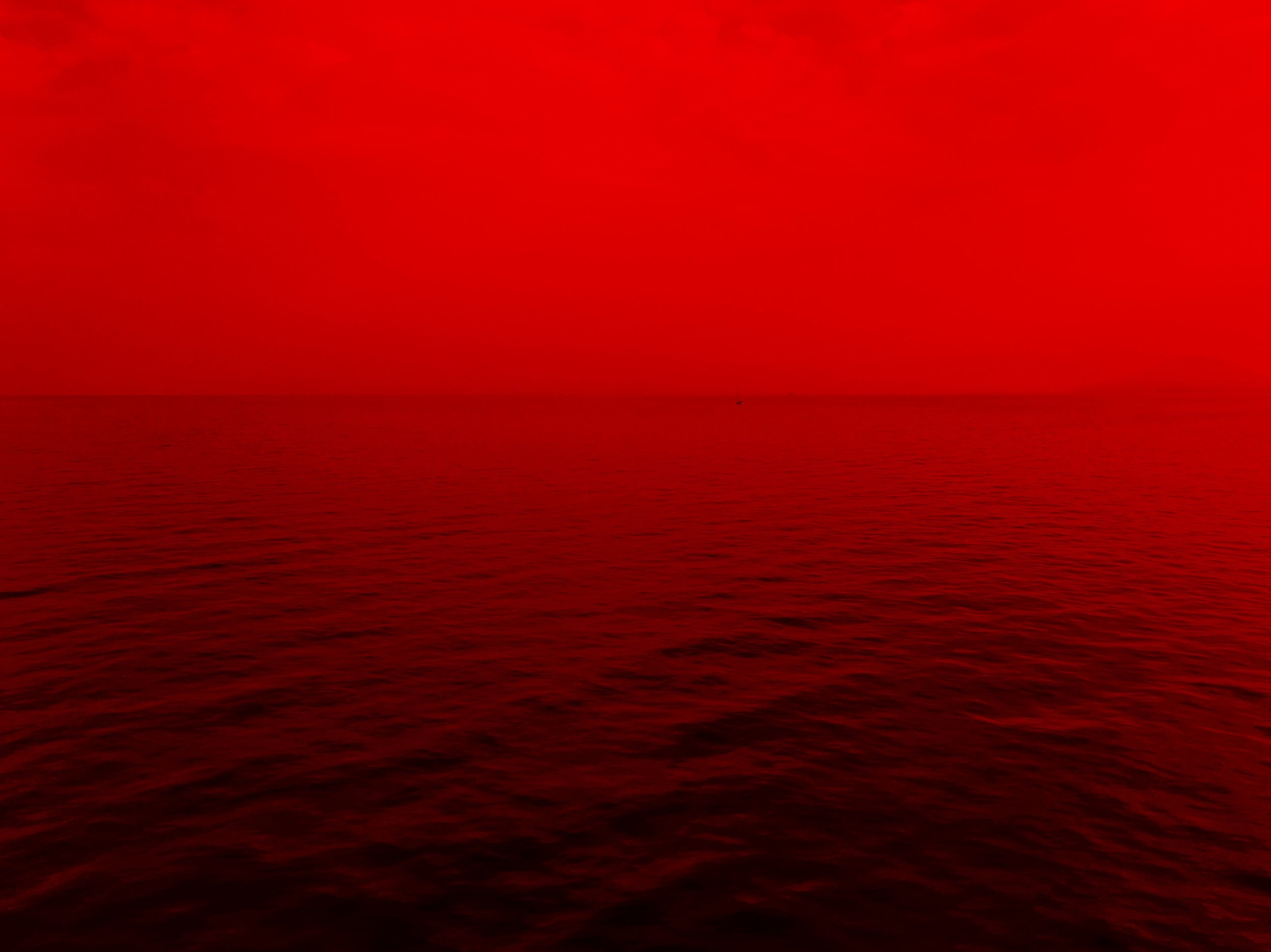 You worked long and hard on your ideas and projects. In the limited time of a presentation, your story deserves to be communicated and received by your audience in the fullest, most dynamic and memorable way possible.
I enhance your self-awareness in communication to be clear, confident and authentic. Based on customized assessments, I utilize before and after on-camera recordings and acting techniques that I have honed for 20 years.
If you need to nail that speaking engagement or presentation for funding and want to come across confident and clear with your storytelling, I will guide you to be your best self. With all my tools, expertise and hearts!